DESIGN
High Camp Home's comprehensive disciplines include interior architecture, interior design, space planning, project development, construction management and event design. Our interior design projects include hotels and restaurants in addition to private residential homes. Our close-knit team of professionals works across disciplines to provide our clients with an integrated and customized experience. Working hand-in-hand with local contractors provides us with the resources necessary to customize your home from the ground up, enabling us to help you with every detail from the wood floors to the wall sconces. We look forward to being a part of your next design project.
---
---
FEATURED:
THE ALPINE A-FRAME
Shop our favorite furniture and decor pieces from the Alpine A-Frame remodel available on our retail website. With stunning contrast this space combines off-white, airy hues with rich browns and jet black to create a complementary look that can liven up any room.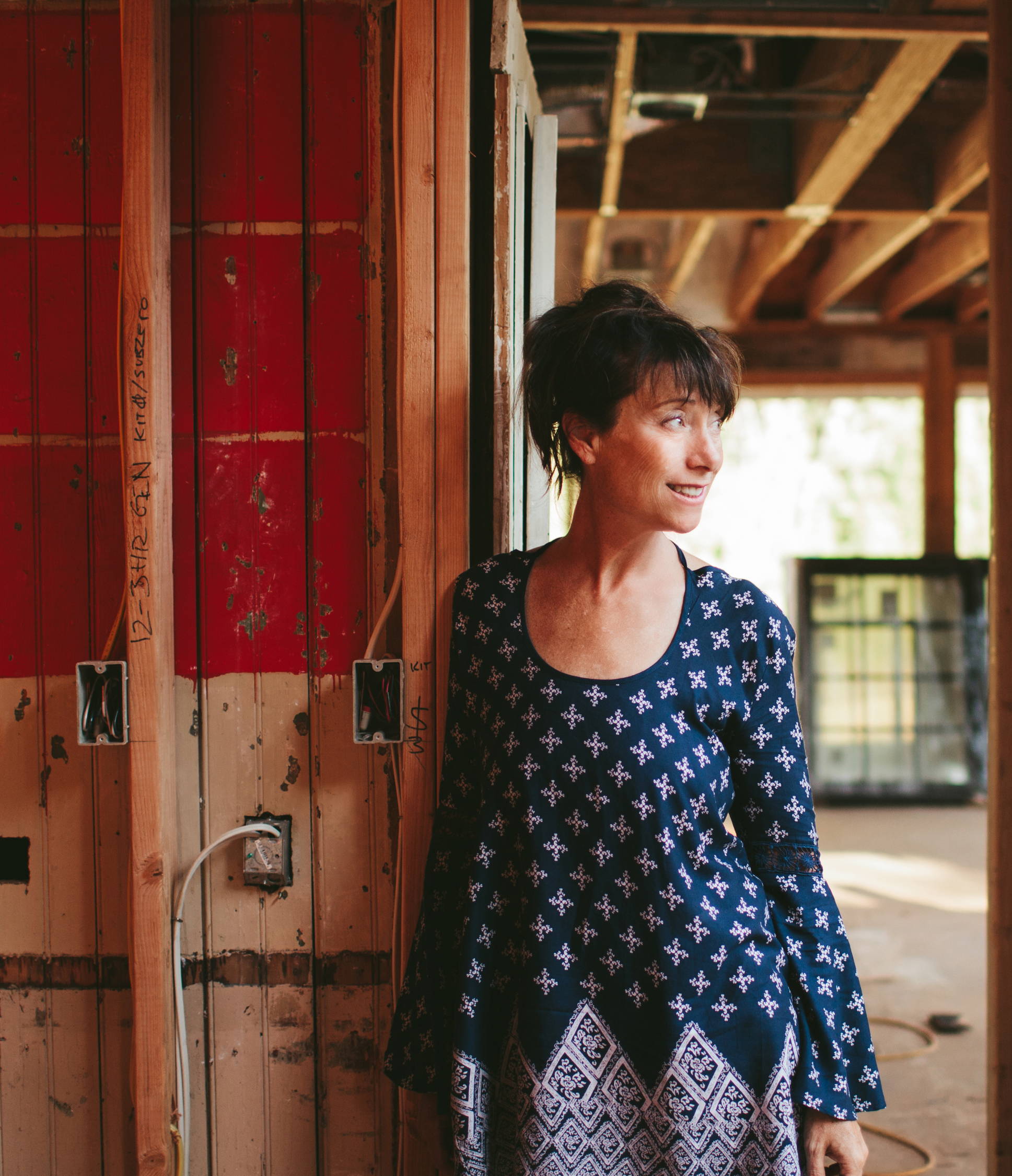 DIANA VINCENT
Owner, Lead Designer
"Everything old is new again. In good design there are no new trends, no new design, no new colors and no new ideas. There are only new designers interpreting the world of design through their own eyes. Trends come and go, but good design lasts forever."
Diana is the Owner and Lead Designer at High Camp Home and has spent the last 25 years in the world of design. She began a staging and interior design firm in 1995 called Recycled Spaces, which was very successful in Toronto, Canada. During this period, Diana appeared on many design shows, including a regular guest role on a nationally syndicated show and many guest appearances on HGTV and Discovery. After moving to the United States, Diana lived and furthered her career in design in Dallas, Texas in the mid 90′s before moving to Lake Tahoe in 1998, where she continued her interior design and staging business. The venture in retail therapy came shortly after when she incorporated the brick and mortar and online retail aspect into the business, creating the successful, multi-tiered firm known as High Camp Home.